Turn your passion for makeup into a career with our Pro MUA Bundle!
This set of courses offers the professional training and guidance you need to launch your makeup career!
The Pro MUA Bundle
Become a dynamic Makeup Artist with the Pro MUA Bundle, which includes all of IMA's online courses for one low price!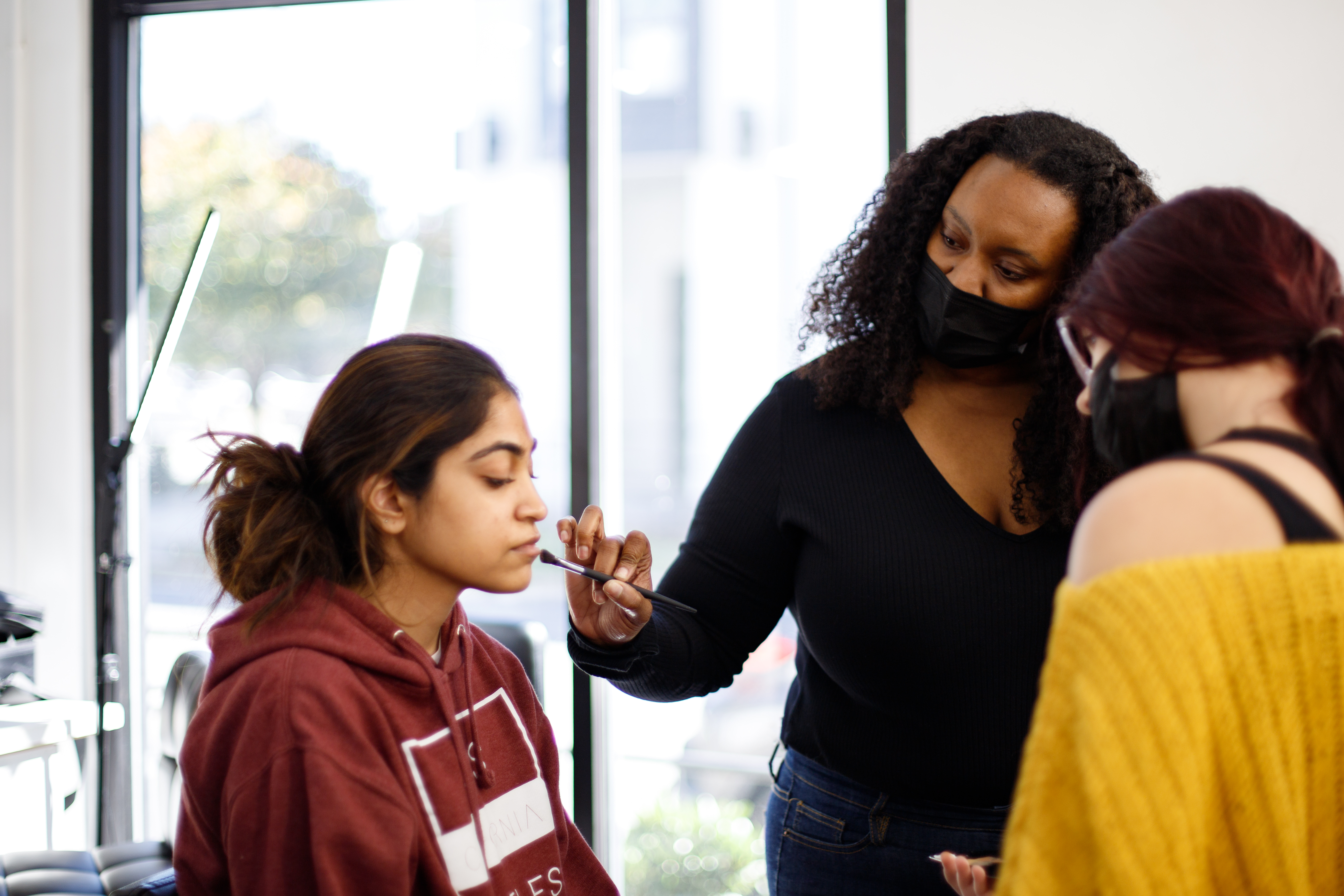 Our Story
Since Industry Makeup Academy opened its doors in 2009, we've helped more than 400 makeup artists launch their careers.
In addition to our in-person classes in Atlanta, GA, we now offer our award-winning curriculum online. Whether online or in-person, students receive in-depth education that you won't find anywhere else.